Susilo Bambang Yudhoyono Wrote a Book About the 2024 Presidential Election, Guess What's in SBY's Book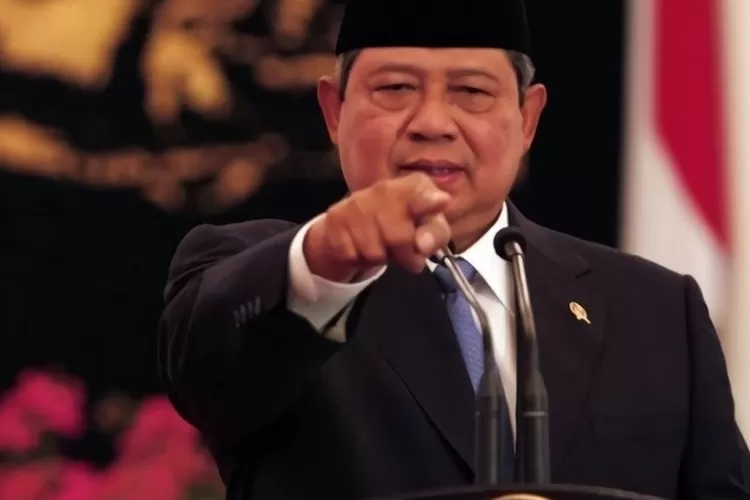 BONSERNEWS.com – Chairman of the Upper House of the Democratic Party Susilo Bambang Yudhoyono (SBY) wrote a book entitled "The President Can Do No Wrong: Presidential Election 2024 & Cawe-Cawe President Jokowi".
The 24-page book which will not be sold to the public but only to cadres contains SBY's personal views on the 2024 presidential election and various issues that color it.
Check out SBY's anxiety in the following book '2024 Presidential Election & Cawe-Cawe Jokowi':
Also Read: The Conflict Between Sworddut Dewi Persik and the Head of the RT, How come? What's wrong? Check out the Reviews
1. Jokowi's endorsement of certain presidential candidates
SBY reminded Jokowi not to use state facilities to support certain presidential candidates.
According to him, Jokowi may support his chosen presidential candidate, but may not use state facilities.
Also Read: FIFA Matchday News Between Indonesia VS Portugal Makes 'VIRAL' Media Malaysia and Vietnam, Here's a Review
2. The Issue of Anies Baswedan's Threats
In his book, SBY assesses that Jokowi could trip up Anies Baswedan to fail to appear as a presidential candidate in the 2024 election.
He emphasized that political steps are legal as long as they do not violate the law.
3. Moeldoko's struggle for Democrats
SBY also discussed the matter of legal proceedings for review (PK) submitted by the Indonesian Presidential Chief of Staff Moeldoko against the Supreme Court's decision regarding the Extraordinary Congress (KLB) in Deli Serdang.
He considered PK Moeldoko to be unwinnable.()