PT Istaka Karya Bankrupt, DPR Member Asks Government to Save Construction SMEs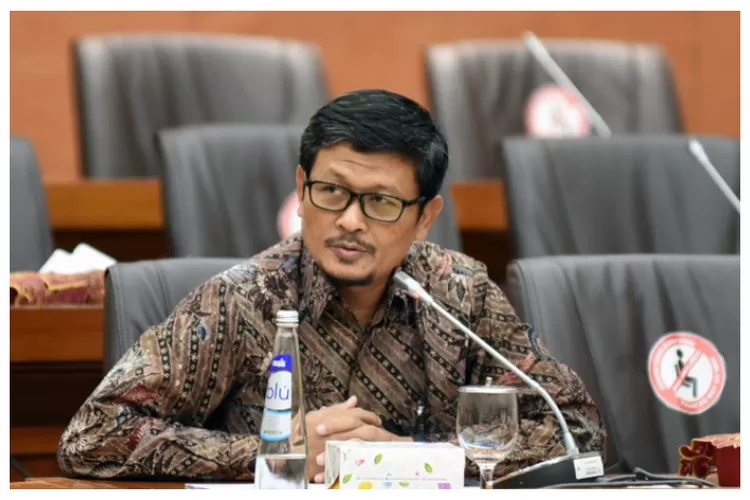 BONSERNEWS.com – The bankruptcy of PT Istaka Karya, one of the Karya BUMNs, is considered a strong warning for the sustainability of people's businesses in the construction sector. The reason is, based on incoming complaints, it's not only PT Istaka Karya's former partners who are suffering from the same thing.
"This is a serious threat to the sustainability of SMEs in the construction sector. Even though they have contributed to this country. Apart from providing jobs, they are also helping to develop the country," said Commission VI of the DPR RI Amin Ak in Jakarta, Friday 16 June 2023.
For this reason, Amin urged the government to save the SMEs in the construction sector and strengthen their role. The PKS politician hopes that the bankruptcy of Istaka Karya and the residue of the problems it left behind can open the eyes of the government.
According to him, the moral hazard and weak supervision of the management of BUMN Karya not only dwarfs the BUMN Karya itself, but destroys many of the SMEs in the construction sector that are its partners.
Also Read: MK Decides Open Election System, DPR: KPU Must Run Election Stages Consistently
"How can we make our BUMN world-class and globally competitive if matters like this are not resolved completely and comprehensively," he stressed.
Amin further said that many construction SMEs had collapsed, because as partners they were not treated properly and professionally by several BUMN Karya.
As a result, when the related SOEs go into trouble and even go bankrupt, they also suffer enormous losses.
Also Read: DPR Respects MK Judge Decides Open Election System
"Thus causing these entrepreneurs not only to go out of business, but assets that were pledged as collateral to the bank such as houses, land, heavy equipment, office buildings were confiscated. There were also those who died fighting for their rights to Istaka Karya, due to stress," he said.
He also encouraged the government to provide space for the development of SMEs in the construction sector so that they become an integral backbone of the success of infrastructure development in this country. SOEs should treat them as partners fairly, not as subordinates who can be treated as they please.
"If SMEs develop and advance in class, in the end they can also act as infrastructure project investors through non-budgetary investment financing from the government. Of course they can build a consortium between them, "said Amin.
Amin said, it is impossible to work on various infrastructure projects such as toll roads and others, the focus is only on BUMN. In fact, many state-owned enterprises are in unhealthy financial condition and are accumulating debts.
"In many countries around the world, the average role of private companies including SMEs in infrastructure development is around 22 percent – 40 percent," he added.